Welcome to Randy Kooiman's web site!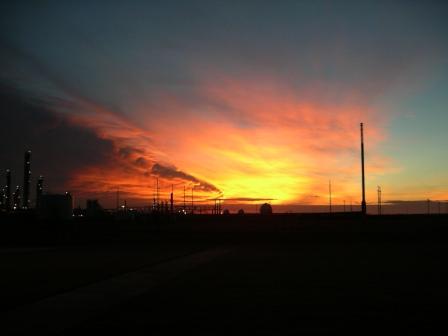 A nice view of the plant.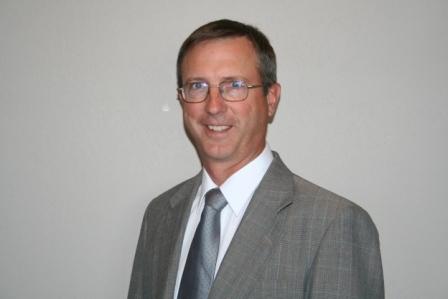 In my suit.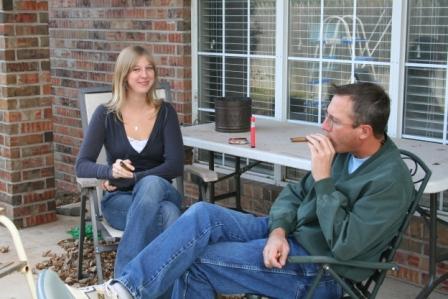 My daughter and me celebrating her scholarship awards.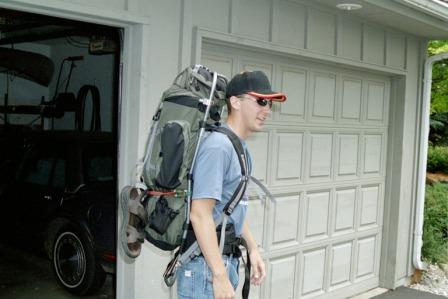 My son, Curtis, on his way out west.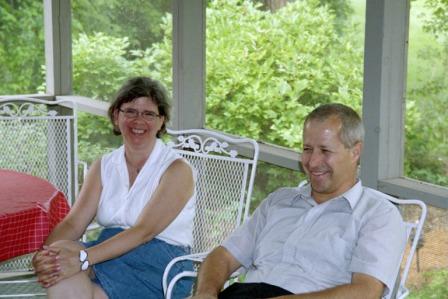 My big sister, Rita, and my brother-in-law, Bob.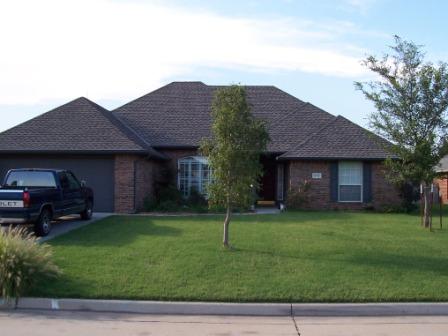 Here's our house in Enid.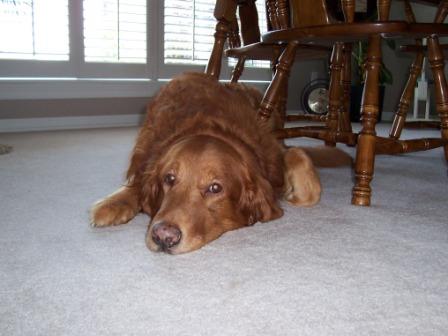 My faithful companion, Rusty - no longer with us.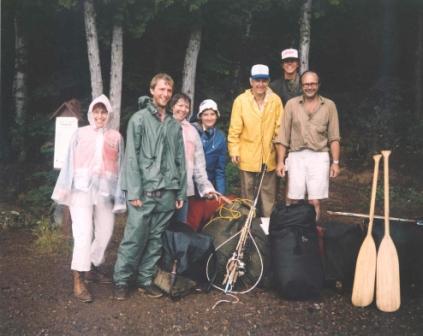 Our honeymoon!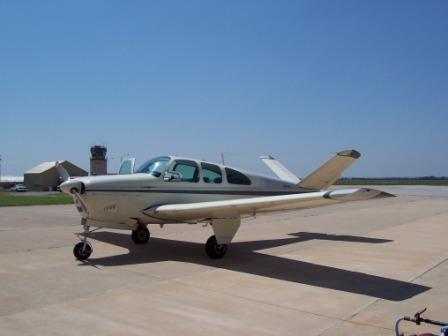 Dad's airplane.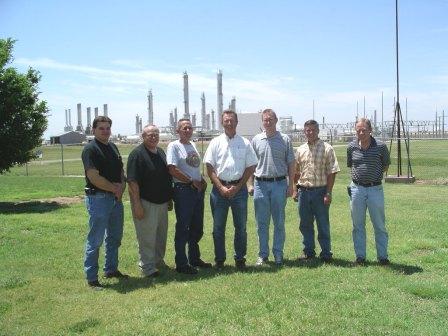 One of the finest teams I've had the privilege to play on.
L-R: Curtis Peterson - Rot & I&E, Jerry Rogers - Safety, Bob Beck - Fixed Equip, me, David Droegemueller - KS Facilities, Mike Hammpton - Environmental, Steve Voss - Production/Technical.
Here's a site for my brother Bill.
&nbsp Here is a link to an excellent business Plant Management, Inc., (PMI) a process plant consulting company.